December 1, 2021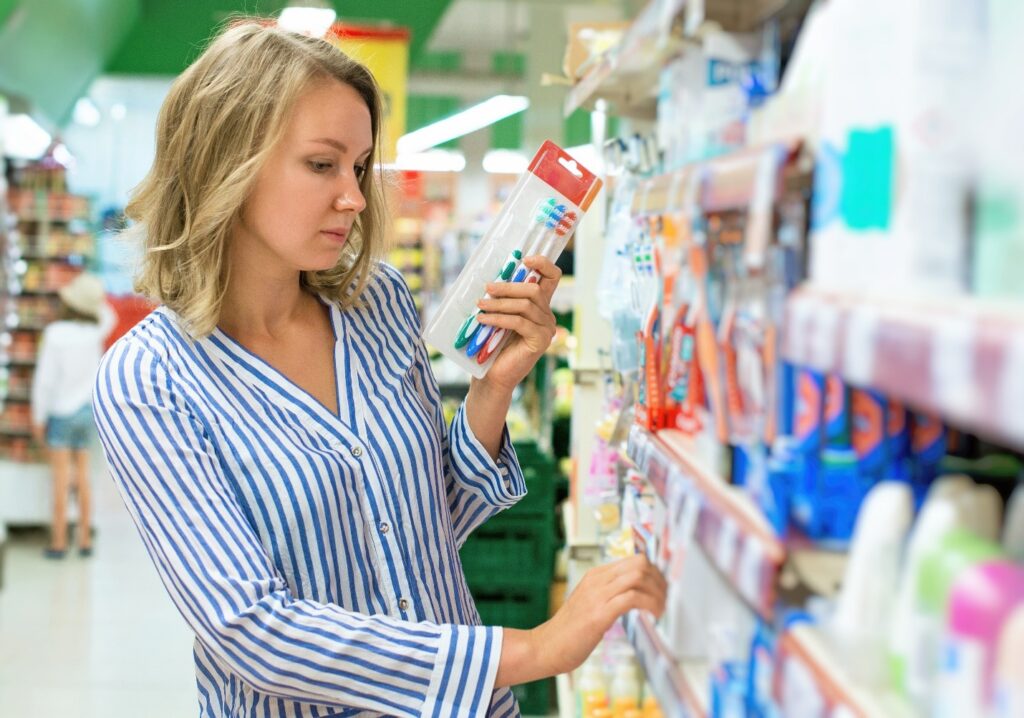 Dental injuries don't discriminate – no matter what you're doing, what time of the day it is, and where you are, a dental emergency can strike. While proper preventive care (like brushing twice a day, flossing, and visiting your dentist every six months) can certainly reduce your chances of experiencing one, it's best to be prepared anyway. With this in mind, here are a few steps for putting together a dental emergency kit!
Step #1: Talk to Your Dentist
Whether you're curious about caring for your teeth from home or putting together a dental emergency kit, all of your smile-related needs and questions should be directed to your dentist. In addition to being familiar with your dental history, they have a thorough understanding of which products are effective and well-worth your money. Plus, they can give you detailed instructions on what to do should you ever find yourself amid a dental emergency.
Step #2: Gather Your Dental Supplies
One of the big differences between a dental emergency kit and a standard first aid kit is the dental supplies! Here are a few staples:
Salt water
A dental mirror
A small flashlight
A toothbrush
Dental floss
Ibuprofen
A small container to hold a tooth
Dental wax
Temporary filling material
Step #3: Pack Some General First-Aid Supplies
If you already have a first-aid kit, then that should suffice. However, it's a good idea to get some additional supplies to keep in your dental emergency kit, just in case. A few staples include sterile gauze pads, adhesive bandages, wound cleaners, scissors, and gloves. Other miscellaneous items that you should include are cold compresses, phone chargers, and other necessities.
Step #4: Don't Forget Your Dentist's Emergency Contact Information
One of the most important things to include in your dental emergency kit (and it happens to be one of the most looked-over items) is your dentist's contact information. In addition to having their phone number and emergency line (if they have one), you should note any specific directions they provided you with about getting in touch. That way, you have clear directions when you need them most.
Having a dental emergency kit won't take all of the stress of handling a smile-related injury away, but it certainly will help. So, use this post as a reminder to gather the above supplies – you'll thank yourself later!
About the Author
For more than 30 years now, Dr. Eric Barajas has spent his days maintaining, restoring, and enhancing his patients' smiles. He earned his dental degree at the UCLA School of Dentistry and has since undergone additional training on everything from dental implants and operative dentistry to TMJ therapy. He loves being available to patients when they need him most, which is why he offers early morning, afternoon, and lunchtime appointments. If you have a question about creating a dental emergency kit or would like to schedule an appointment, visit his website or call 619-482-7367.
Comments Off

on The Ultimate Guide to Creating a Dental Emergency Kit
No Comments
No comments yet.
RSS feed for comments on this post.
Sorry, the comment form is closed at this time.