Trusted Chula Vista, CA Dentist
Get to Know
Dr. Eric Barajas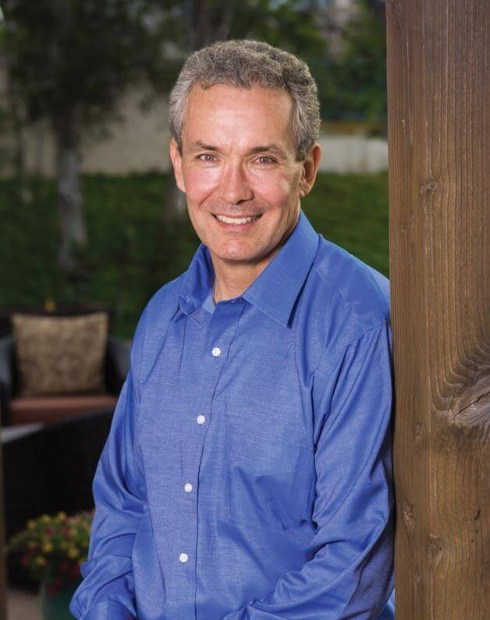 Dr. Barajas has been practicing dentistry in Chula Vista for more than 30 years, and he says the best thing about his job is treating patients over a long period of time. Getting to know someone and seeing how their health and quality of life improve thanks to his dentistry is the most rewarding experience in the world. Dr. Barajas is eager to welcome you and your loved ones into our dental office, and you can start getting to know him below.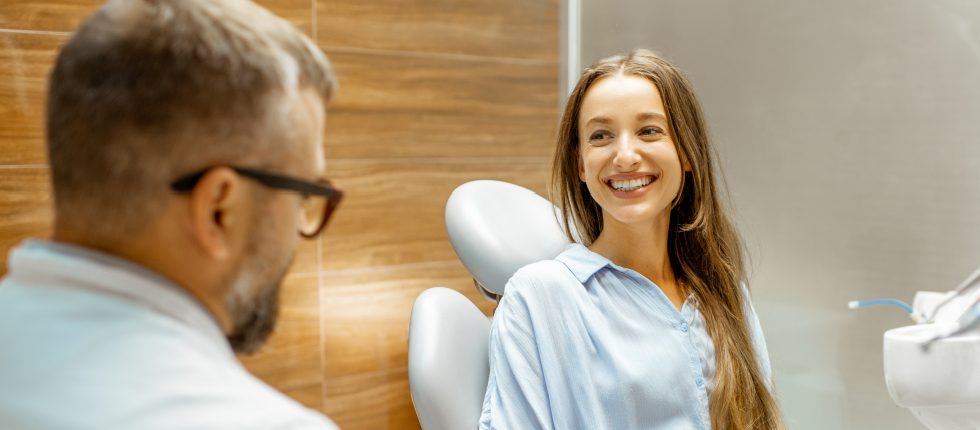 Why Did You Want to Become a Dentist?
"While at Orange Coast College, I was trying to decide on a career. A family member took the time to talk with me about his dental career. He offered me the opportunity to shadow him at his dental office. I was intrigued immediately by the entire atmosphere of the dental office, from the interaction with patients and staff to the clinical aspect of care. I have a natural tendency to like organizational procedures and checklists, and of course, the variety of instruments and devices in dentistry intrigued me. I saw immediately how dentistry would fulfill a multitude of my interests. The detail in dentistry and my natural tendency towards perfectionism fit well together." – Dr. Eric Barajas
Where Did You Study Dentistry?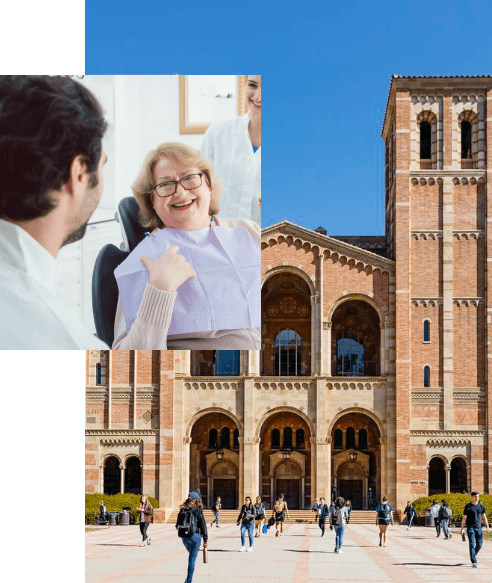 After attending Orange Coast College and Long Beach State, Dr. Barajas enrolled in the UCLA School of Dentistry. Since earning his dental degree all those years ago, he has remained dedicated to continuing education in order to stay on top of the latest breakthroughs in dentistry. To date, he has completed countless courses focusing on subjects such as dental implants, cosmetic dentistry, TMJ therapy, sleep apnea therapy, operative dentistry, non-odontogenic pain, STA anesthetic, and more.
He is also a member of the following professional organizations:






Outside of the Dental Office, What Do You Like to Do?
A proud California native, Dr. Barajas has been married for 33 years, and he and his wife have three sons as well as a rescue dog named Lexi. In his free time, Dr. Barajas likes to garden, ski, hike, do CrossFit, and take on big home improvement projects. He actually has a koi pond that he designed and built himself! He is also a bit of an audiophile and has an extensive collection of vinyl.