Cosmetic Dentistry – Chula Vista, CA
Make Your Smile Shine Bright

Having a healthy smile is important, but so is having one that you can feel confident expressing yourself with. When you feel hesitant to show it off, even around those you love, it can leave a negative lasting impression on your self-confidence. At Village Walk Dental, we offer a multitude of cosmetic treatments designed to fit your personal needs. No matter what your smile goals might be, our team is ready to point you in the right direction. The moment you call, we'll help you get started on your future smile makeover with custom solutions for cosmetic dnetistry in Chula Vista, CA!
Why Choose Village Walk Dental for Cosmetic Dentistry?
Restorations Made from Metal-Free Materials
Digital Imaging Helps You See a Preview of Your Smile
In-Office and Take-Home Whitening Available
Porcelain Veneers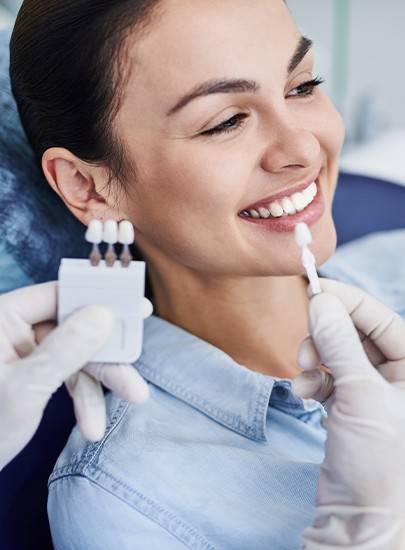 Unlike veneers of the past, our dental office's porcelain veneers are longer-lasting, incredibly lifelike thanks to color-shading methods, and actually more stain-resistant. When you have multiple imperfections that you'd prefer to hide at a time, veneers are an incredibly effective solution because they ensure you don't need to complete multiple cosmetic treatments just to achieve your ideal smile. With proper at-home care, you can expect your veneers to last well over 10 years.
Metal-Free Dental Restorations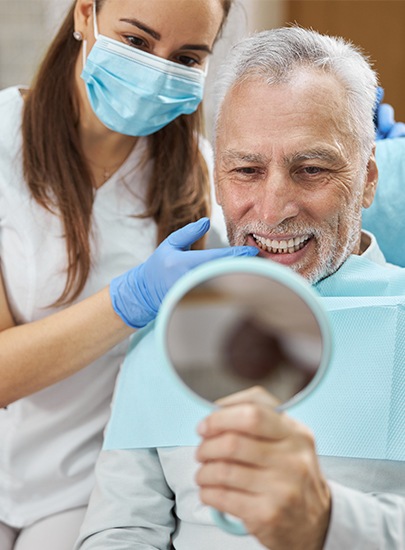 While silver crowns may be durable, they don't do many favors for your smile's appearance. Even crowns in the back of the mouth can be easily visible thanks to their reflective properties. By choosing ceramic restorations to restore teeth, you can not only protect the integrity of your existing enamel, but ensure it looks beautiful and natural along the way. Additionally, receiving a dental crown is even easier with the help of our digital impression technology.
Cosmetic Dental Bonding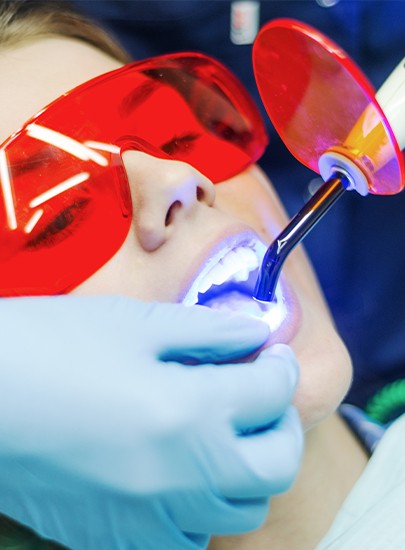 Sometimes it's the smallest imperfections (i.e. chips, cracks and gaps) that bother us the most, especially when it impacts the overall appearance of your smile. Whether you've suffered a minor chip from a bad fall, you've had gapped teeth for years, or you cracked a tooth without affecting the health of it, cosmetic bonding is a fast, simple and lasting solution for your concerns. Upon coloring and application, the composite resin material is hardened instantly, not much unlike a dental filling.
Teeth Whitening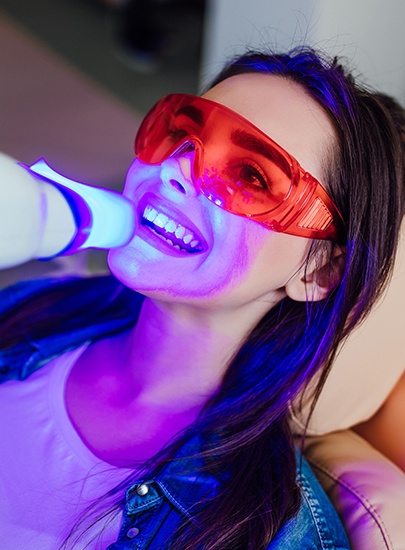 Over-the-counter teeth whitening products may claim to make your smile several shades whiter, but they rarely deliver the results you're expecting. More often, they remove surface stains that brushing and flossing could easily remove on their own. With in-office and take-home whitening solutions from Opalescence, you have the option to quickly whiten teeth in-office (generally in about an hour) or over the span of two weeks with 20 to 30-minute applications daily. Both offer professional-grade bleaching ingredients you won't find at a pharmacy!
Digital Imaging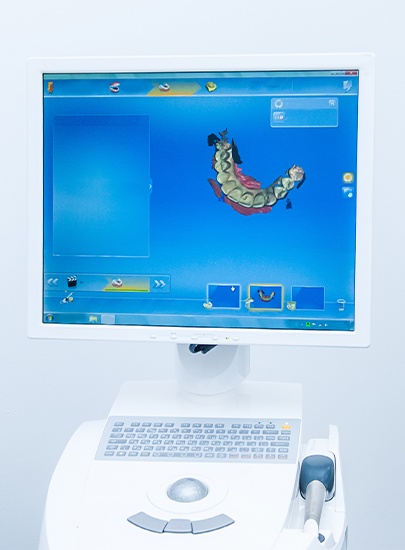 Are you feeling hesitant about completing cosmetic dental treatments? We want you to feel as confident as possible, which is why we've included advanced technology that enables you to view your future smile in our dental office! Simply provide us with a current photo of your smile, then we'll upload it into our software where it simulates porcelain veneers, cosmetic bonding, and other common cosmetic treatments. You can even take the photo home with you if you need additional time to consider your smile makeover.
Smile Makeover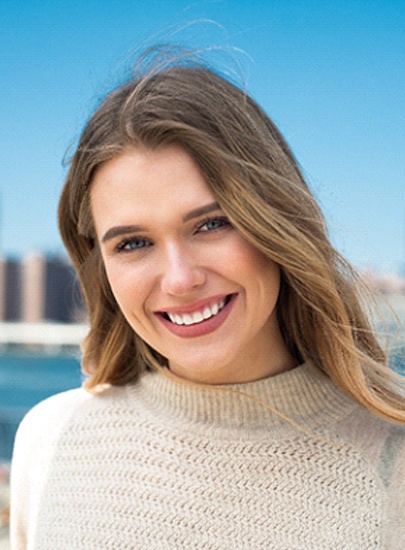 If you are unhappy with the look and function of your smile, there is a solution: a smile makeover. With a custom blend of restorative and cosmetic dental services, Dr. Barajas can address the color, shape, and position of your teeth with one streamlined treatment plan. That way, you can enjoy a smile that is as healthy as it is beautiful!
Understanding the Cost of Cosmetic Dentistry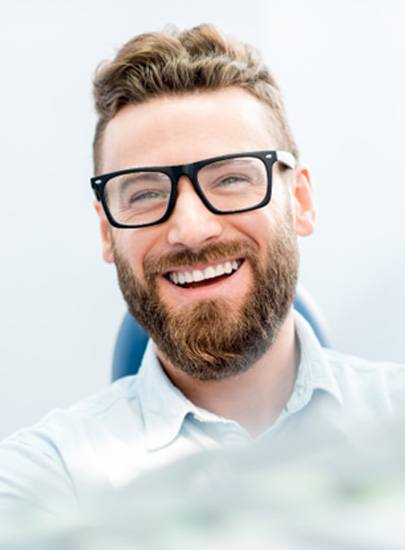 There are several misconceptions regarding the cost of cosmetic dentistry in Chula Vista. However, it's far more affordable than you might think. You don't need to be wealthy or famous to enhance your smile, as there are solutions tailored to various budgets. At Village Walk Dental, Dr. Barajas can devise a personalized plan to help you achieve a picture-perfect smile without depleting your life's savings! Simply click on the button below to learn more.
What Cosmetic Dental Service is Right for Me?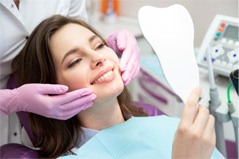 Creating a stunning smile involves a customized approach, as each mouth and dental situation is unique. Since each treatment plan is distinct, several factors will influence the overall cost, including the specific procedure and the complexity of your case. Dr. Barajas, your cosmetic dentist in Chula Vista, will conduct a thorough examination of your mouth to determine the most suitable options for you, which may include:
Veneers – Bonding veneers to the visible teeth during a smile addresses multiple issues simultaneously.
Metal-Free Dental Restorations – Utilizing tooth-colored materials to achieve natural-looking results.
Cosmetic Dental Bonding – Correcting minor imperfections by using a shaded composite resin that blends with the enamel.
Teeth Whitening – Enhancing the shade of your teeth by up to 8 shades, addressing age-related and surface stains with a concentrated whitening agent.
Following the creation of your personalized treatment plan, a member of our team will provide you with a detailed estimate. This way, you'll have a clear understanding of the exact cost required to make the smile of your dreams a reality.
Cosmetic Dentistry Can Be an Investment Worth Making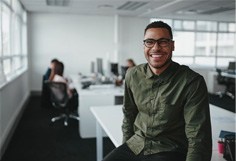 The benefits of a captivating smile are priceless. People with beautiful teeth are perceived as confident, youthful, and successful. Enhancing your smile not only boosts your self-esteem but can also alter how others perceive you, especially potential employers. Transforming your smile has the potential to open up new career opportunities.
Additionally, addressing aesthetic issues that impact the health of your smile through cosmetic dentistry can contribute to improved oral health, potentially reducing long-term dental expenses. In essence, investing in cosmetic dentistry is a valuable investment with wide-ranging benefits.
How to Make Cosmetic Dentistry Affordable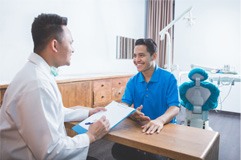 Your financial circumstances should not stop you from achieving your ideal smile. A member of your team will assess various payment options to find solutions that align with your budget, including:
Dental Insurance – While dental insurance typically doesn't cover elective services, there are exceptions for medically necessary treatments. Many cosmetic procedures also offer restorative benefits, such as bonding or crowns. Your insurance may cover up to 80% of the cost of specific restorative procedures after fulfilling your annual deductible.
In-House Membership Plan – For a low monthly fee, you can meet all your basic dental preventive needs! Plus, you can enjoy sizable discounts on all other treatments.
Third-Party Financing – With CareCredit, you can apply for low-to-no-interest plans that fit within your monthly budget.
Cosmetic Dentistry FAQs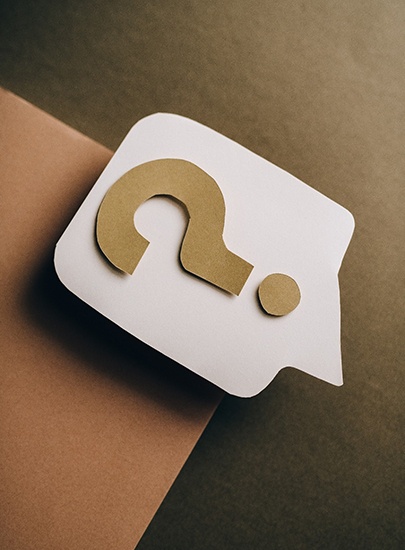 Although you're excited to have the smile of your dreams, it's normal to have some apprehensions. Don't worry, your cosmetic dentist in Chula Vista will explain everything during your consultation. While you wait for your appointment, here are the answers to a few frequently asked questions to calm your nerves.
Which cosmetic procedure is right for me?
Everyone has unique goals and expectations, so it's impossible to have a one-size-fits-all treatment plan. There isn't any way to determine which treatment(s) you'll need without first having your consultation. Based on your specific concerns and the results you want to achieve, you may be a candidate for one or more procedures, such as:
Porcelain veneers
Metal-free restorations
Cosmetic dental bonding
Teeth whitening
Smile makeover
Your dentist, Dr. Barajas, will review all your options to help you make the best decision for your smile.
How can I be sure I'm making the right decision?
Our office offers Digital Smile Design. The state-of-the-art imaging technology allows you to see what your new smile will look like before getting started. You'll see the exact changes that will be made to ensure you and Dr. Barajas are envisioning the same results, so you can move forward with 100% confidence.
Can I use my dental insurance to pay for cosmetic dentistry?
Typically, your dental insurance won't cover cosmetic dentistry because the procedures are elective, but there are some exceptions. Many cosmetic treatments also provide restorative benefits, like metal-free restorations and dental bonding. If a treatment is necessary for your oral health, you may be able to use your insurance benefits to offset the cost. If applicable, we'll work on your behalf with your insurance company to maximize your policy. We offer several payment options for any balance not covered by dental insurance, like third-party financing. We will keep a flawless smile within your budget.
Why is a healthy smile important?
The foundation to a beautiful smile relies on a healthy foundation, so a checkup is included in the consultation process. If Dr. Barajas finds any dental concerns, like gum disease or a cavity, they will need to be addressed before moving forward. If they aren't treated, cosmetic procedures can aggravate the problem. They will continue to brew in your mouth, potentially leading to a dental emergency and the failure of your new smile. Although you may need a little prep-work, it's time well-spent to ensure your investment lasts.
Am I too old for cosmetic dentistry?
You're never too old to invest in a confident smile. It's common for your teeth to show signs of aging, like discoloration, chips, or alignment issues. Cosmetic dentistry can restore a youthful smile to revamp your self-esteem. While your age doesn't determine your candidacy for cosmetic dentistry, your health can influence certain treatments. Your dentist will review your medical and dental history to ensure cosmetic dentistry is a safe solution to turn back the clock to reveal the youthful smile you deserve.