Dentures – Chula Vista, CA
Regain the Complete, Healthy Smile You Deserve
Are missing teeth holding you back in life? The loss of even just one tooth can make everyday tasks more challenging. If you're missing most or all your teeth, you likely find it difficult to speak clearly, eat comfortably, and smile confidently. As if that weren't enough, tooth loss increases your risk of a variety of oral health problems like gum disease and jawbone deterioration. At Village Walk Dental, we want to help you regain the complete, healthy smile you deserve with custom-made dentures in Chula Vista! Read on to learn more about this reliable restoration and give us a call today to schedule your denture consultation.
Why Choose Village Walk Dental For Dentures?
#1 Talented Dentist with Over 3 Decades of Experience Serving Chula Vista
#2 High-Quality Materials for Beautiful and Durable Results
#3 Dental Insurance Welcome & In-House Savings Plan Available
Who Is a Good Candidate for Dentures?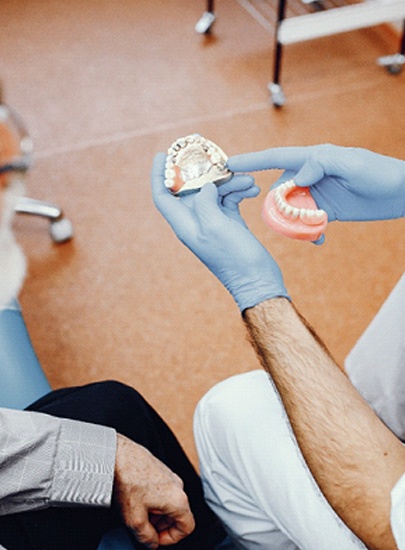 One of the reasons why dentures have remained as one of the most popular ways to replace missing teeth is because practically anyone can be a good candidate for them. If you are suffering from severe tooth loss, there's a good chance that dentures could be a great option for you! Of course, it's important that you're in good oral health beforehand. Once you've completed any necessary preliminary treatments to get your oral health back on track, such as gum disease treatment or a tooth extraction, we can fit you for dentures.
Types of Dentures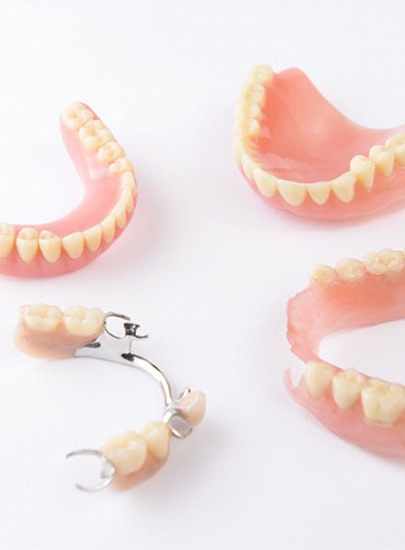 During your denture consultation with Dr. Eric Barajas, we'll inspect your mouth and determine which type of denture is right for you. Dentures are more versatile than many people realize, and we are proud to offer several solutions to fit every type of smile. For all denture options, a gum-colored acrylic base is crafted to fit in your mouth perfectly and is then set with natural-looking replacement teeth. Depending on your unique situation and preferences, Dr. Barajas may recommend one of the following types of dentures.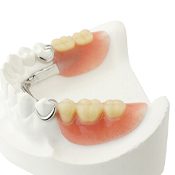 Partial Dentures
Partial dentures replace missing teeth like a puzzle piece. These restorations are designed to fit around and between remaining teeth, seamlessly filling in the gaps. Small discreet metal clasps wrap around the healthy tooth structure to keep partial dentures firmly in place.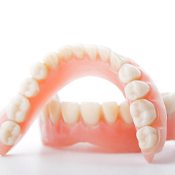 Full Dentures
Full dentures look like a complete arch of teeth. The base is created to fit snugly but comfortably on top of the gums. This close fit creates a natural suction that secures the replacement teeth in place.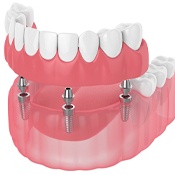 Implant Dentures
Alternatively, partial and full dentures can be anchored in place with dental implants. Instead of resting on the gums or attaching to healthy teeth, this type of denture is fastened to several small titanium posts that are inserted directly into the jawbone. While this method requires more time and effort, implant dentures offer unmatched comfort and stability.
The Benefits of Dentures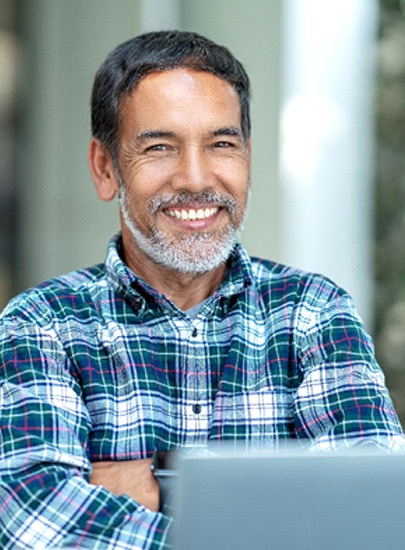 Dentures are a classic tooth replacement option that offer benefits like:
Fast, relatively non-invasive treatment
Beautiful and completely natural-looking results
Restored ability to chew and enjoy a full, nutritious diet
Support for the facial muscles and a more filled-out appearance
A cost-effective means of replacing missing teeth
Understanding the Cost of Dentures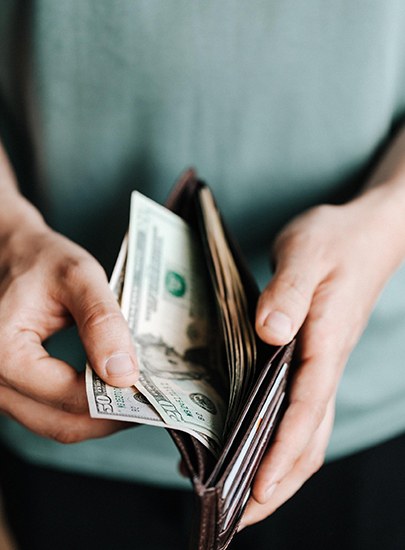 Dentures are an effective method of treating extensive tooth loss. However, many people believe they can't afford them. Various factors affect the cost of dentures in Chula Vista, but we have the solutions you need to keep them affordable. You can have a complete, confident smile again, even if money is tight.
Factors That Affect the Cost of Dentures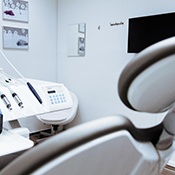 There isn't a one-size-fits-all denture because every mouth is unique. As a result, the amount you will pay is determined by your specific treatment plan. Your denture dentist in Chula Vista will examine your mouth and learn more about your preferences to create a personalized treatment plan. Your estimate will include:
Preparatory Procedures: It's not uncommon to need a little prep work, like tooth extractions or gum disease treatment.
Type of Denture: There are many styles and types of dentures, like traditional or implant-supported options.
Number of Arches: Treating both arches will increase the cost.
Materials: High-quality materials cost more, but they last longer and fit better.
Your dentist will help you choose the right denture and materials for a confident, functional, and beautiful smile.
Are Implant Dentures More Expensive?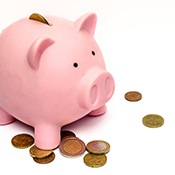 Initially, implant dentures can be more expensive, but they are also the most cost-effective option. Dental implants are surgically placed into the jawbone to support the denture. The posts mimic roots to keep your jaw strong and healthy. You'll stop common issues caused by missing teeth to reduce your overall oral health expenses. Not to mention, dental implants can last for decades, so you won't have to budget for replacements every few years.
Implant dentures are an investment in your oral and general health, as well as your quality of life. You'll enjoy a nearly perfect replica of your real teeth.
Does Dental Insurance Cover Dentures?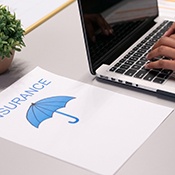 Every policy and case is unique, but many insurance plans can be used to offset the cost of dentures. It's unlikely they'll cover the entire amount, but they can pay 50% to 80% for certain steps in your plan. A member of our team will work on your behalf with your dental insurance to maximize your benefits. They will explain how your coverage is being used and if there is any remaining balance.
Other Options for Making Dentures Affordable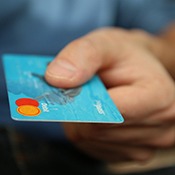 Besides using your dental insurance, we have multiple financial solutions to keep dentures affordable. We will review all your options during your consultation for dentures in Chula Vista, including:
Traditional Payments: Our office accepts all traditional payment methods, including cash, checks, and credit cards.
Third-Party Financing: Pay for your new set of teeth using monthly installments through a third-party financing company, like CareCredit.
In-House Savings Plan: Join our in-house savings plan to benefit from discounted rates for common services.
If you have any questions about paying for dentures or are ready to complete your smile, contact our office today to speak with a member of our team. We look forward to restoring your beautiful smile.
Denture FAQs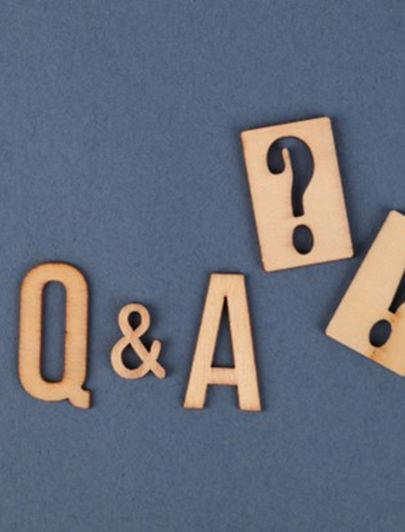 Dentures in Chula Vista have been used for generations to rebuild beautiful, functional smiles. We know they are a big investment, but we will explain everything during your consultation for a complete smile. While you wait for your appointment, here are the answers to a few frequently asked questions.
Can I sleep with my dentures?
Your dentist will instruct you to wear your dentures for 24 hours after receiving them. After the first night, it's best to get in the habit of taking them out before going to bed. Your dentures will restrict blood circulation to your gums. They need time to rest to prevent sores, irritation, and infections. Not to mention, your mouth is the ideal environment for harmful bacteria growth, which can affect your oral and general health. It can even shorten the lifespan of your prosthetic. Removing your denture nightly allows your gums to get the nutrients they need and the opportunity to clean your new tooth. Besides brushing them, keep them in an overnight soaking solution to kill any lingering bacteria. It will also keep them moist as you sleep to prevent warping.
Can I eat steak with dentures?
It is entirely possible to eat steak, but your dentist will advise against it. Tough meats require a lot of chewing, which can lead to sores, inflammation, and pain. The added pressure can put more wear and tear on your dentures, so you may need replacements sooner. It's best to limit how often you eat tough meats. If you can't resist a juicy steak, cut it into small pieces to make it easier to chew.
Does an upper denture always cover the palate?
Dentures come in many styles. If you're concerned about discomfort or diminished food taste, your denture dentist in Chula Vista will help you choose a palate-less option. Upper dentures can have a horseshoe shape, like one used for the lower arch or with dental implants. Rest assured; they'll help you find the perfect denture for your needs and preferences.
Do I use regular toothpaste to clean my denture?
Your dentures can't get cavities, but you still need to brush them; however, don't use regular toothpaste. Abrasive dental products can scratch your dentures, damaging them and tarnishing their appearance. Food particles and plaque can get trapped in the small crevasses, leading to unpleasant odors. Your dentist will recommend using a soft-bristled toothbrush and mild hand soap or dishwashing liquid to clean them. You can also purchase OTC cleaning kits designed for dentures. Don't forget to soak them in an overnight solution daily.
Why do dentures smell?
Dentures aren't supposed to smell. Unpleasant odors result from too many bacteria. You can keep unwanted odors at bay by keeping your dentures and mouth clean. Besides brushing your dentures, clean the inside of your mouth well. Rinse your dentures after every meal to remove food debris. Don't forget to visit your dentist every 6 months for a cleaning and checkup to protect your investment.