Tooth-Colored Fillings in Chula Vista, CA
Enjoy a Natural-Looking Solution for Decay

Cavities are preventable, but 92% of adults have had at least one. Metal fillings have been used for generations because they are effective; however, they can stick out like a sore thumb. You don't have to worry about a dark spot blemishing your smile with tooth-colored fillings in Chula Vista. Dr. Barajas can treat decay using a metal-free method to support a healthy, beautiful smile.
What Are Tooth-Colored Fillings?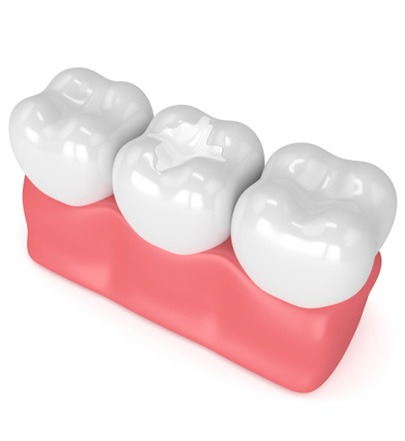 Amalgam was the most common material used for decades, which consists of a mixture of metals, including mercury. As an alternative, many people are choosing tooth-colored fillings to treat new decay or replace old restorations. A composite resin is shaded to match the color of the enamel to blend in with the tooth when treating a cavity. Not only does this create natural-looking results, but it's also a metal and mercury-free solution to support your general wellness. Although they don't contain any metals, they are durable to withstand the test of time.
The Process of Getting a Tooth-Colored Filling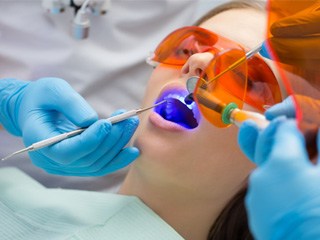 The process of getting a composite filling differs a bit from what you might be used to. Your tooth will be prepared much in the same way by removing any decay or damage. After your tooth has been prepped, it will be cleaned and rinsed before a weak acid is applied to its surface. This is necessary to open the pores in your enamel to ensure a strong bond. Your tooth will be rinsed and dried before your dentist in Chula Vista applies the resin, which will have been shaded previously. After it's sculpted, a special dental light will harden it in a matter of seconds. Dr. Barajas will check your bite to make any adjustments before smoothing and polishing your tooth. You'll walk out of the office with a healthy, attractive smile using a method that can last for a decade or more.
The Benefits of Tooth-Colored Fillings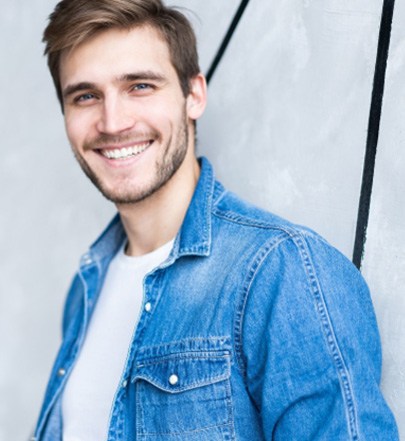 Although amalgam is a tried and proven method of treating decay, composite fillings offer exceptional benefits not possible using the traditional approach, including:
Better Aesthetics: The composite material will blend in with your tooth, so only a trained dental professional will know it's there. You won't have to worry about the material darkening your tooth over time, like with metal fillings.
Biocompatible Solution: Composite resin doesn't contain any metals, so there's no risk of sensitivities or long-term mercury exposure.
Preserve Your Tooth: A filling will protect your tooth from additional damage. You'll maintain more of your tooth's structure because wedges don't need to be cut into it to support the filling.
Durable Materials: Many things affect the lifespan of a filling, but they can last for 10 years or longer with the right care.
Affordable: Many dental insurance plans cover tooth-colored fillings to lower the amount you'll pay out-of-pocket.
If you have a cavity needing treatment or need a filling replaced, it's time to choose a natural-looking solution. Contact our office today to request your consultation for a tooth-colored filling.